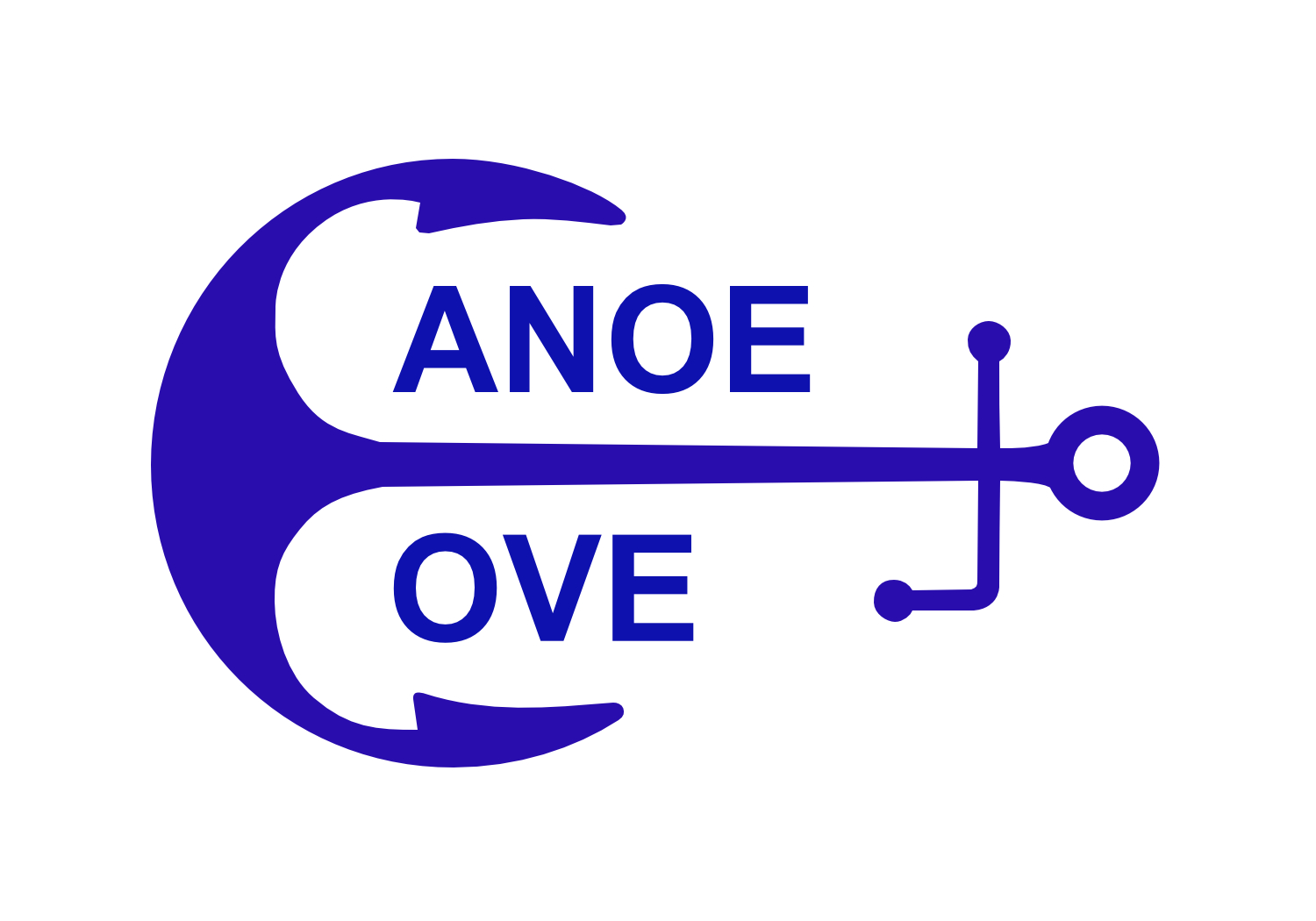 Canoe Cove Association - Rendezvous 2023 Photo Gallery
To Promote the Ownership and Enjoyment of Boats Manufactured
by Canoe Cove Manufacturing
Rendezvous 2023 was well attended on August 24th to 26th. There were 19 boats registered at the Ladysmith Marine Society Marina. Unfortunately only twelve actually made it to the rendezvous due to various reasons of cancellation. Two member couples attended by car for the dinner and boat viewing. We also enjoyed the friendship from two American vessels that attended.
Everyone enjoyed the events on Friday and Saturday from the appie get togethers, tech talks, Saturday's boat viewing, and Saturday's dinner.
We had our gift exchange, regalia sales, 50/50 Draw and a special moorage reward for those members who attended. Saturday's dinner was beef and chicken shish kabobs complemented with roasted potatoes and salads. Sweet squares were for desert.