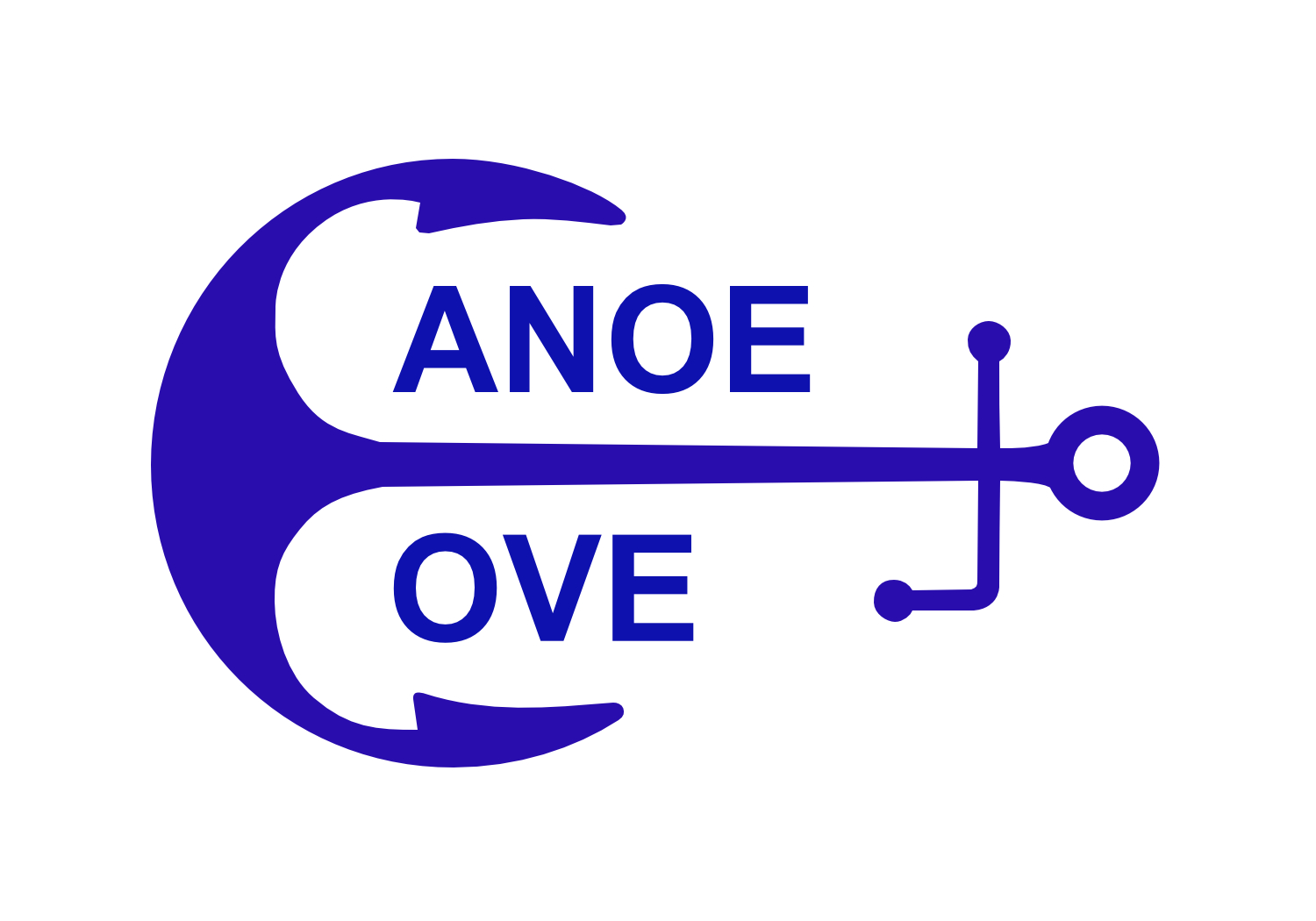 Canoe Cove Association
To Promote the Ownership and Enjoyment of Boats Manufactured by Canoe Cove Manufacturing
RENDEZVOUS 2022 - AUG. 25 - 28
Our rendezvous is being held this year on Aug. 25 -28 weekend at Salt Spring Marina.
Registration for this event is open so if you are planning on coming please register with the marina and ourselves. We have reserved 30 boat spaces.
Canoe Cove Members are to make reservations for this years' rendezvous at the Salt Spring Marina, Ganges. Remember to mention that you are with the Canoe Cove Rendezvous group on the August 25-28 weekend.
Please also email Barb and Ed Thornton, advising them you are registered and provide your names, number in party and your boat name.
Looking forward to seeing you all this year.