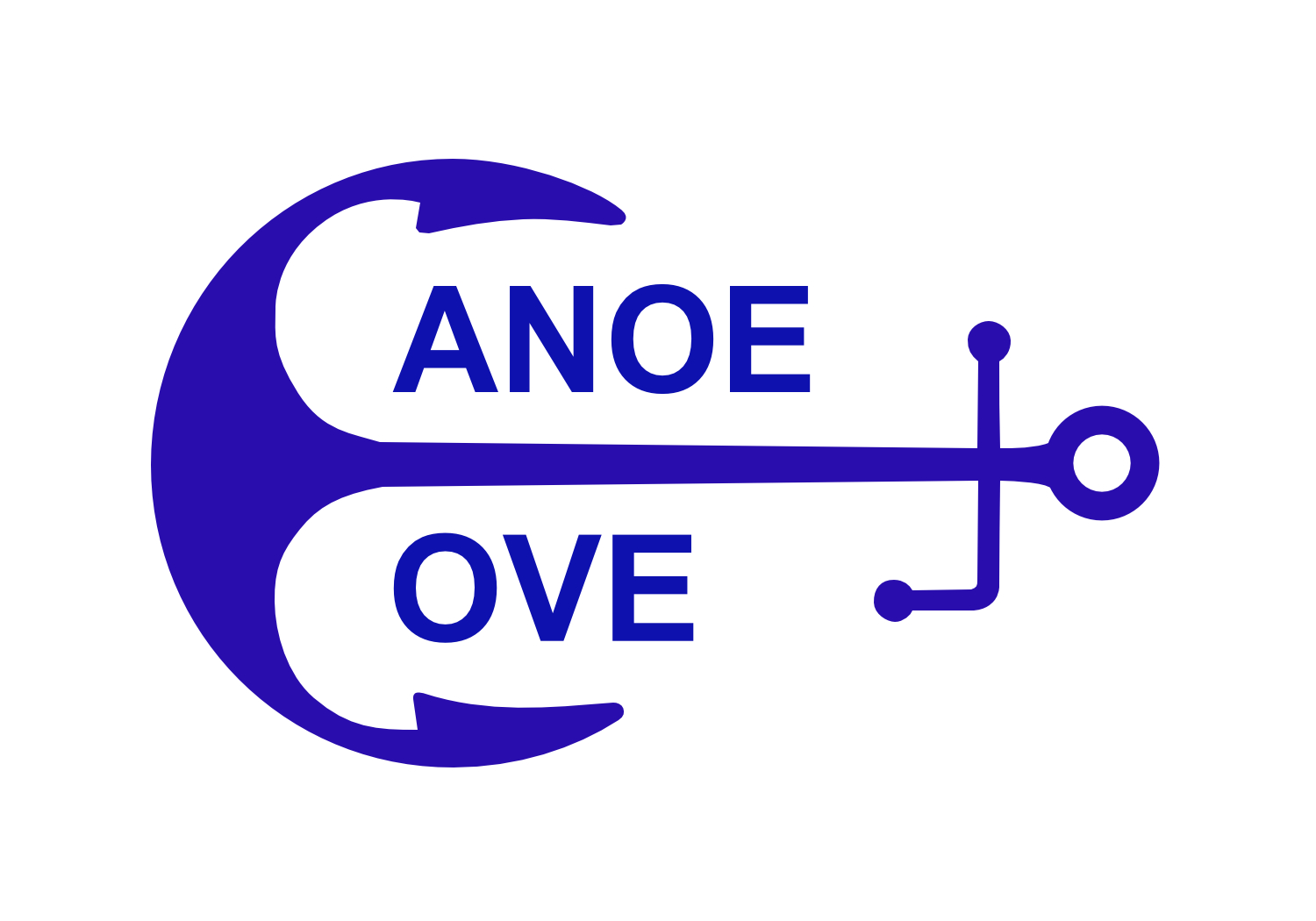 Canoe Cove Association
To Promote the Ownership and Enjoyment of Boats Manufactured by Canoe Cove Manufacturing
We have four corporate sponsors; Dolphin Insurance, Hagerty Insurance, Chyna Sea Ventures and Canoe Cove Manufacturing. We appreciate their support. They all sponsor our website. In addition, Dolphin Insurance and Hagerty Insurance are sponsors of our annual Rendezvous.
Here are a few words about our sponsors:
Dolphin Insurance - insurance broker providing a variety of insurance products for pleasure boats as well as home insurance. Members of CCA qualify for up to 20% discount.
Hagerty Insurance - Insurance company specializing in insurance for boats over 12 years old. No age limit. Insurance policies can be purchased direct or through any insurance broker. For more info contact: Michelle Henderson, Manager of the Underwriting Dept. 1-800-762 2628 or her direct line 705 717 8363. Her email is: mlhenderson@hagerty.com Members of CCA qualify for a 10% group rate discount.
Chyna Sea Ventures - Marine publication company that publishes most of the marine books we are familiar with including Peter Vassilopoulos. If you can't find the marine publication you are looking for at conventional locations then this is a good source.
Canoe Cove Manufacturing - builder of Canoe Cove boats from 1958 to 1993. Now does repairs, maintenance, upgrades, installations of equipment for Canoe Cove and other boats.
Click on the logos below to go to their respective websites for more information.

---

---
---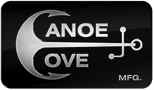 Canoe Cove Manufacturing Ltd.
Steve Phillips
2300 Canoe Cove Rd.
North Saanich, BC V8L 3X9
Phone: (250) 656-3915
Email: canoecovemanufacturing@telus.net
---