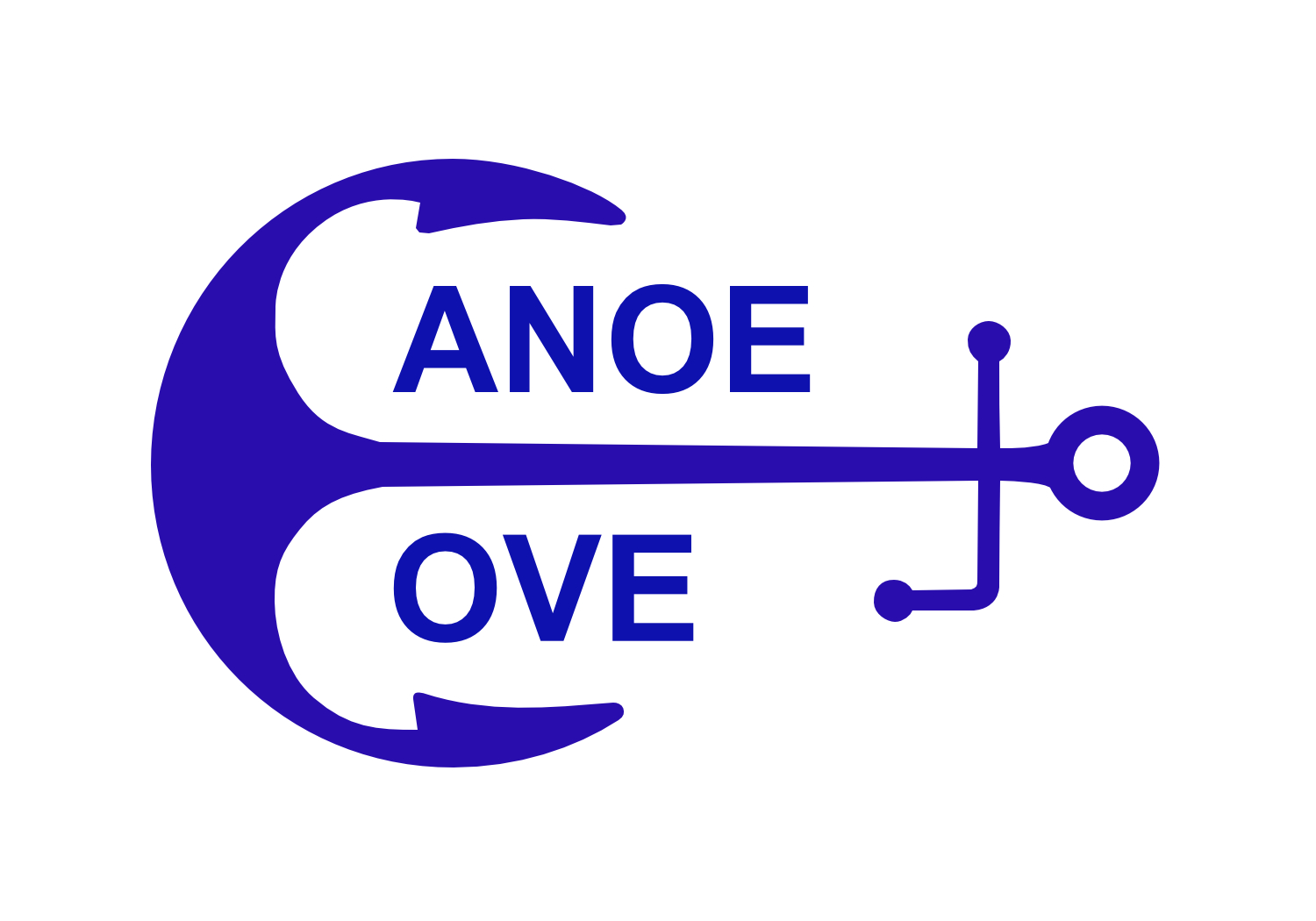 Canoe Cove Association
To Promote the Ownership and Enjoyment of Boats Manufactured by Canoe Cove Manufacturing
Canoe Cove Manufacturing Facts
CCM started in business in 1958 and built their first fibreglass boat in 1959.
The 41 foot boat was the most popular model sold. The first one was made in 1968 and the last one in 1986. During that time a total of 198 were made.
CCM built all types of boats, including planing, displacement, and semi-displacement hulls.
The largest pleasure boat they ever built was 72 feet.
CCM built 14 patrol boats for the RCMP
CCM built 15 boats for the DFO.
In total CCM built 782 boats.
While there have been various stories concerning how the width of the 53' hull, which is 14' 9", was arrived at the simple answer is that it was the maximum width the CCM Travellift could carry.
CCM built a total of 62 53' boats. Of that 39 were built as pleasure craft.
The distinctive basket weave cupboard doors are a feature of CCM boats. This was the idea of the in house joinery Forman.
CCM exported boats to 5 countries - Japan, Bermuda USA, Tahiti and Venezuela.
The last exported CCM boat went to Bermuda.
The Rendezvous that we have had for the last 10 years the weekend before Labour Day, originally started as a factory sponsored event in 1970. The first one was held at Long Harbour. Subsequently, they were held at Telegraph Harbour. When CCM sponsored them they were known as Boat Ins and were normally held the first weekend after Labour Day.
CCM boats were always noted for their stability. Part of the reason for this is they use a 15 degree deadrise for the hulls.
CCM also got into the sailboat building business. They built a total of 10 boats - 25ft., 30ft., and 37ft. Seven of these were sloops and three were yawls.